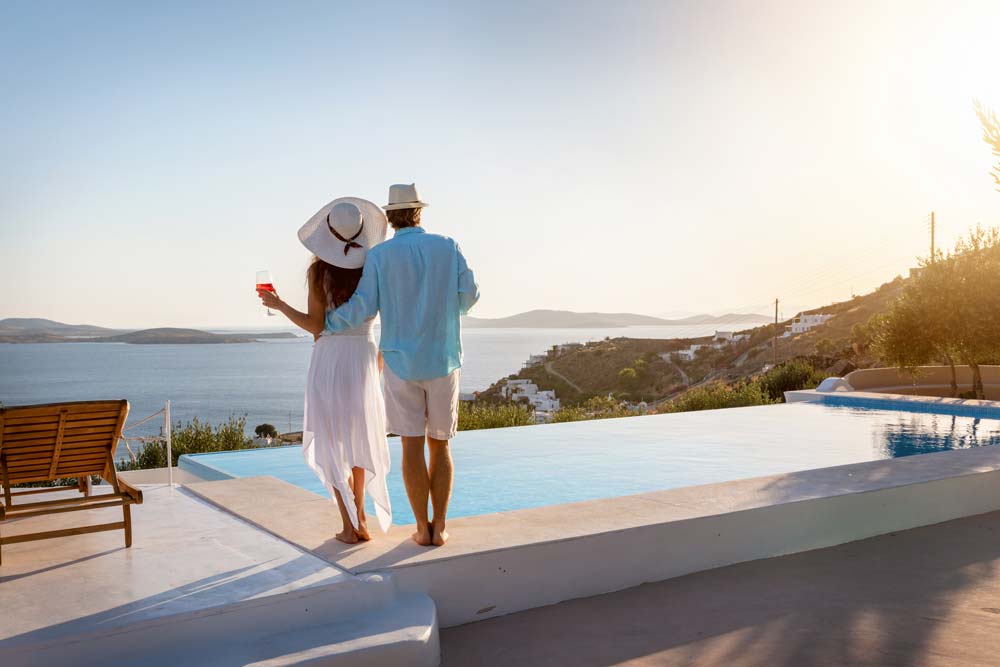 Our Assurance
We ensure that the ownership of holiday properties is held by us in a trust for the benefit of members . This means that the properties are protected against any claims that may be brought against the Club or Resort. The trust does not trade and ensures that it incurs no debts or other liabilities. This means that even if the management of the resort experiences financial difficulties  the accommodation is ring fenced for the benefit of members.We can also keep a register of members and deal with the transfer of ownership and issue new membership certificates and accept the surrender of those relinquishing  their membership.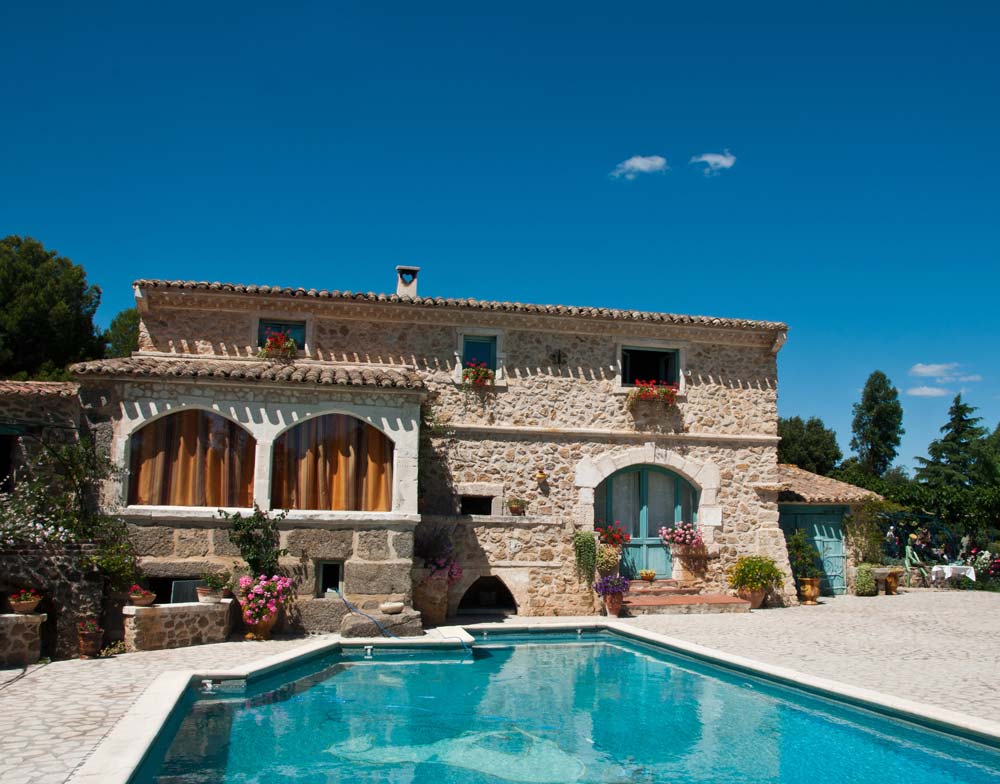 Experienced
John Hughes and Alex Radford have a combined period of over 50 years in providing legal advice to timeshare clubs, developers, exchange companies and trustees and timeshare owners.
Professional
John and Alex are both English solicitors, John is also a Notary Public and Alex is a Spanish abogado.
Imaginative
with our experience we can offer solutions to issues that arise in a rapidly changing and competitive market.
Approachable
we wish to remain small enough to offer a personal service so that we remain close to our clients and be able to respond quickly to their needs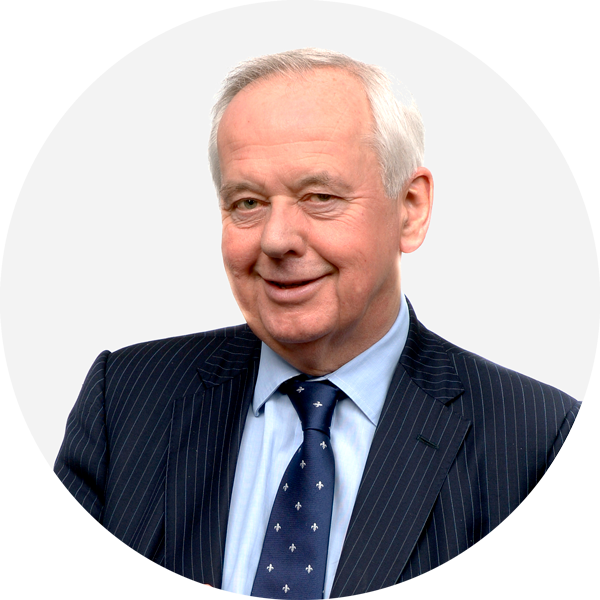 John Hughes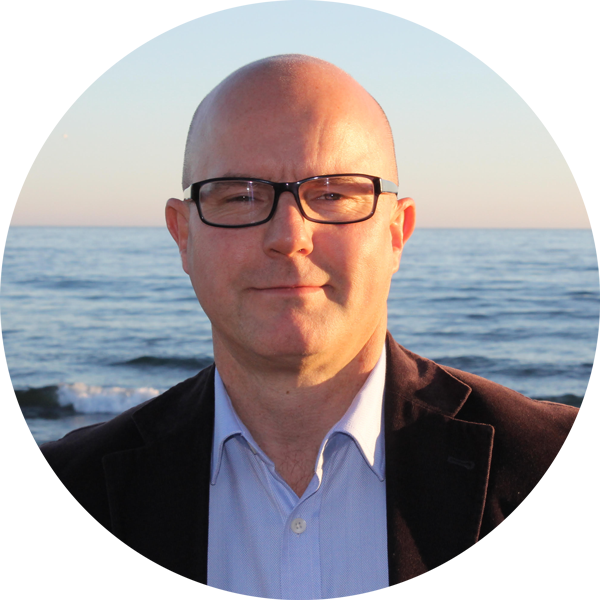 Alex Radford